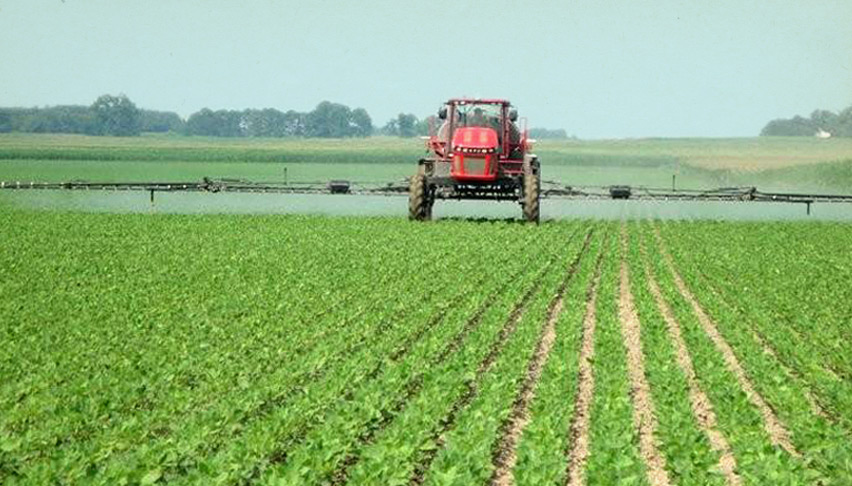 Plant Health Products
Bunker Hill Supply is proud to carry the full line of Helena Chemical Company products. We take pride in offering a wide range of products that fit the way you farm. Click on the featured products below to find out more information and look on our Plant Health Products page to view more of the outstanding products we carry. View all plant health products. »

Hydra-Hume increases nitrogen fertilizer efficiency, with longer "hang time".

MEGAFOL is a highly specialized and useful foliar fertilizer that helps a crop recover from stress more quickly by increasing plant metabolism and nutrient uptake.

CoRoN is a true liquid, controlled-release nitrogen scientifically formulated to deliver highly effective foliar nutrition to crops and other commercially grown plants with maximum efficiency and crop safety.